Restorative Sound Bath with Shawn Feeney at Firefly
Sunday March 24, 2019 | 4pm - 6pm
A deeply relaxing experience of unmediated acoustic sound. Shawn uses the natural order in sound and music to help entrain organization and harmony to our internal worlds. Listen with your entire body to the resonant sounds of quartz and metal singing bowls, chimes, tuning forks, tank drums, and more.
COST : $20
REGISTER NOW AT THE STUDIO!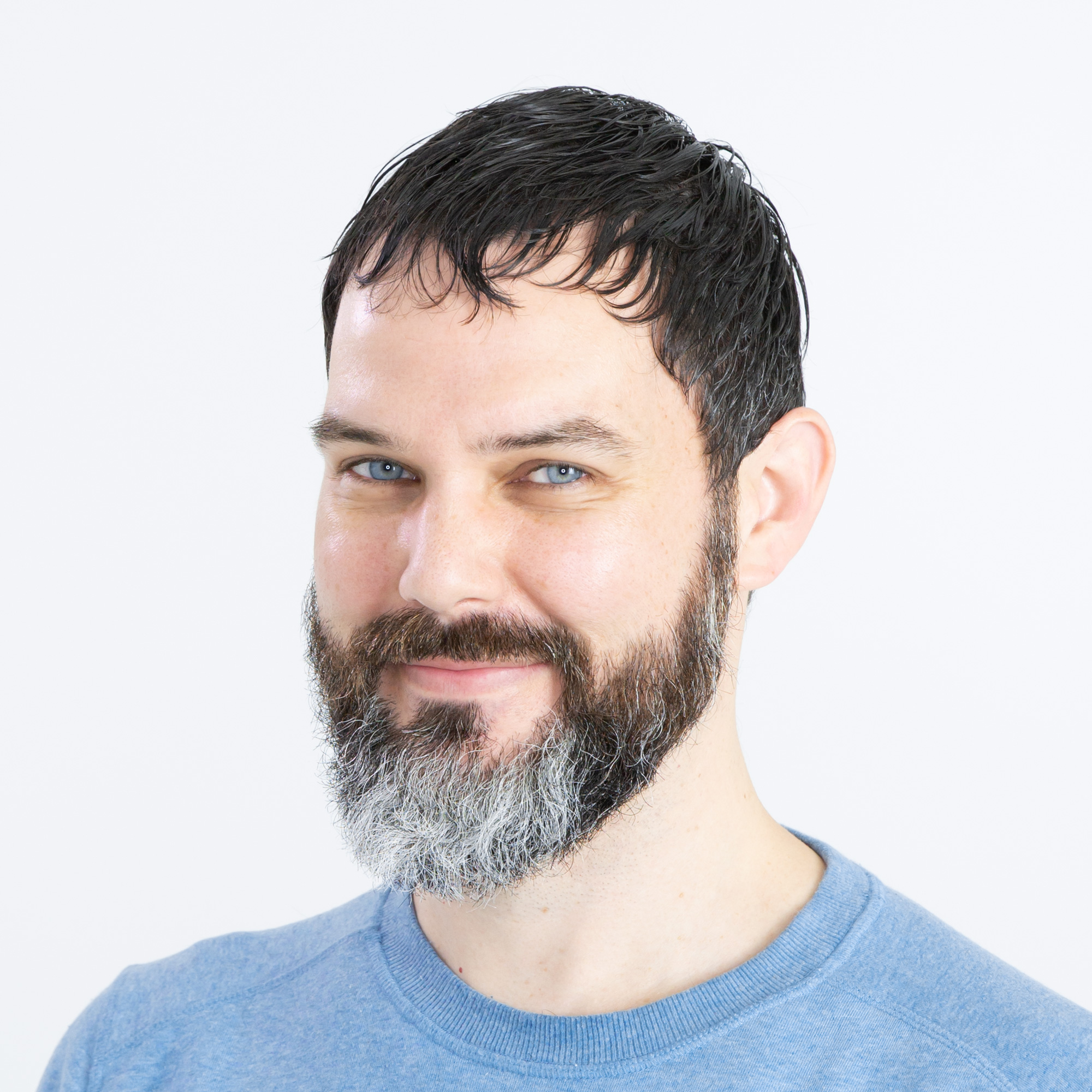 My art is inspired by music. I aim to honor and celebrate the mystery of musical experiences, musicians, and human resonances. "Musical Anatomy" is the core concept of my work, exploring the connection between the visible, physical, material nature of bodies and instruments with the invisible, ephemeral nature of sound and music.